Imagine this! You get a phone call from a family member at home. And you are far away. The phone call goes something like this: "The Internet is down!". What do you do? The family member tried the trusted "reboot", but nothing works. You even tried to use screen share. And, still, the Internet is doomed. Eventually, you guide the family member to the router's login page. The big question is, can you remember where to click? Likely not, especially when you set up your router ages ago!
Or, perhaps, you want to try before you buy? Using an emulator will quickly give you an idea of the functionality of the router. Moreover, it will also show you how simple the router is to use.
Perhaps you are more interested in the aesthetics of the interface? If so, then try the AdvancedTomato emulator. AdvancedTomato sports a new HTML5 interface. The Asus interface is equally impressive.
Emulator Links
Herewith is a list of some familiar brands and the respective emulators:
Couldn't find your router?
Router Screenshots
Here are some screenshots of the various router interfaces: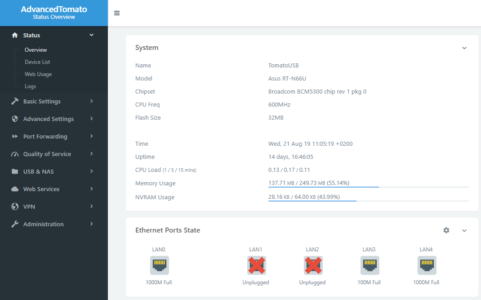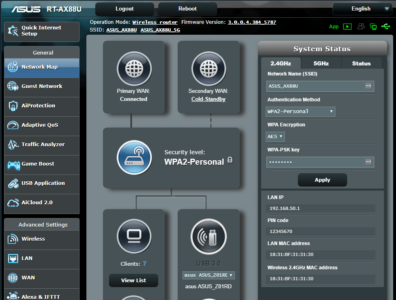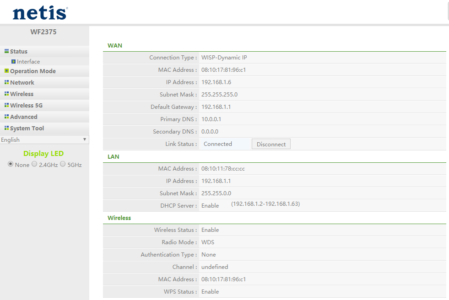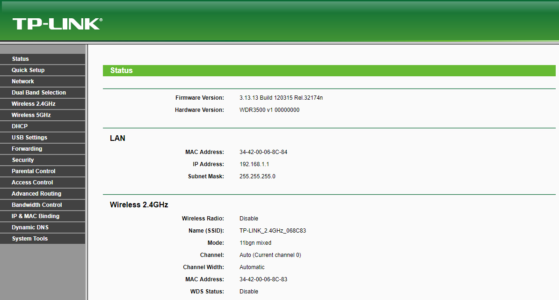 Comment if you know of any additional router emulators! Alternatively, share this post to a fellow Internet geek. Who knows? You may save their day!
You may also be interested in
---
About the Authors
Anto's editorial team loves the cloud as much as you! Each member of Anto's editorial team is a Cloud expert in their own right. Anto Online takes great pride in helping fellow Cloud enthusiasts. Let us know if you have an excellent idea for the next topic! Contact Anto Online if you want to contribute.
Support the Cause
Support Anto Online and buy us a coffee. Anything is possible with coffee and code.
---