This post lists useful tools that will help you identify and troubleshoot website problems. These tools are easy to use and will undoubtedly help your site to be secure, fast and of course, found. All components of a site are equally important. Therefore you need to check your website for security, coding, SEO, CDN, hosting and network issues with equal importance.
For the most part, enter your site URL and click submit! It does not take long to bring up your results. Anto does not doubt that these tools to scan for website problems will keep you busy for a while.
Security for Everyone is a security and vulnerability testing tool that offers both free and paid versions. As per their mission statement; they want to make cybersecurity understandable, affordable and manageable for everyone. Security for Everyone can check for FTP backdoor's, empty MySQL passwords, SSH V1 vulnerabilities, open ports, subdomains and allowed HTTP methods to name but a few. Lastly, you can trust the advice from Security for Everyone, as they have more than ten years of experience in the cybersecurity industry.

Use the Mozilla Observatory is a comprehensive test tool that tests your site's HTTP, TLS and SSH. It also shows the results from other third-party tools such as SSL Labs, ImmuniWeb and more. The HTTP tests include tests for Content Security Policy, Cookies, Cross-origin Resource Sharing, HTTP Public Key Pinning, HTTP Strict Transport Security, Redirection, Referrer-Policy, Subresource Integrity, X-Content-Type-Options, X-Frame-Options and X-XSS-Protection.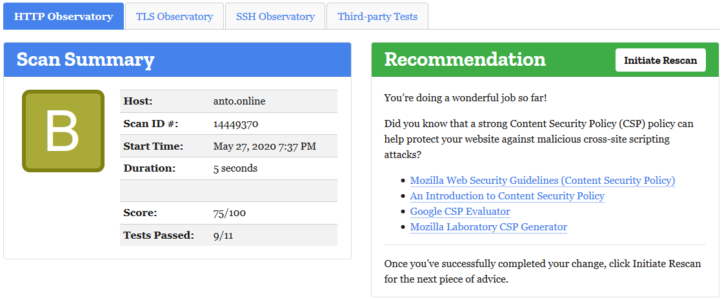 An equally great tool is GTMetrix. This tool provides a website optimization information that can help you determine how fast your page loads. Most importantly, they tell you what you need to do to fix the problems. This tool uses Google PageSpeed and Yahoo! YSlow rulesets to determine the performance.

Do a website speed test, HTTP header check, HTTP/2 test, Brotli test and more using the Key CDN Tools. Also, you can do other tests that will help you do an SSL Freak and TLS Logjam test and provide info about the possible fixes.

Also, the Web Page Test tool will do a speed test to your website from multiple locations using real browsers and real consumer connection speeds. At first glance, this tool rates your website's first-byte time, keep-alive and compression. But, it does offer other valuable analysis as well.

The Seobility tool is undeniably useful for SEO. This outstanding tool offers an SEO, keyword and ranking checker. The SEO tool enables you to check page response time, crawl-ability, descriptions, page quality, media, internal and external links.

Checking for malware is equally important. Use this scanner to check the website for malware, viruses, blacklisting status, website errors, out-of-date software, and malicious code.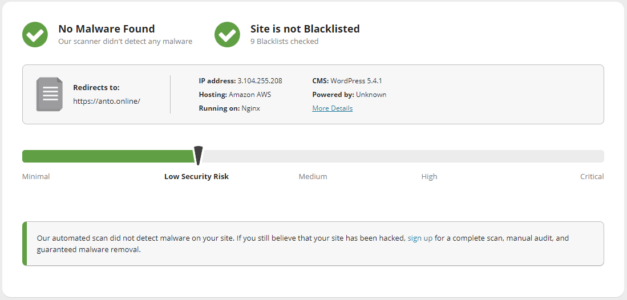 The Qualys SSL Labs tool will, of course, be on this list! Perform an in-depth analysis of your SSL web server on the public internet. Thus, this tool determines your site's supported SSL protocols, cipher suites and attempts handshake simulations for different platforms.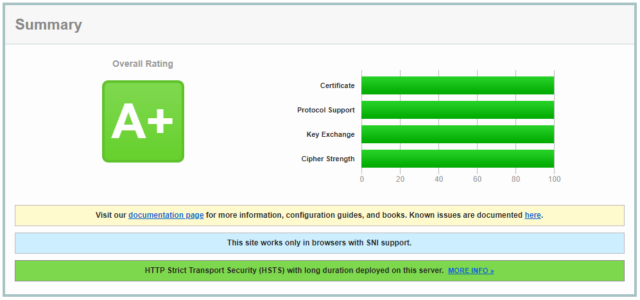 Pentest-Tools provides a scan that specifically determines vulnerabilities on your site. The tool scans your sites server, communication security, HTTP headers and more for vulnerabilities.

Equally important, is the What's My DNS tool to check your websites DNS records against multiple name servers located in different parts of the world. This tool allows you to check your websites A, AAAA, MX, CNAME, TXT and other DNS records.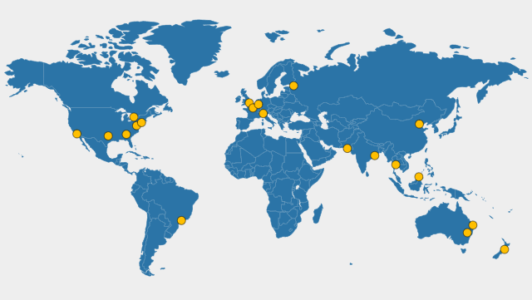 REDBot is another excellent tool checks HTTP resources to see how they will behave and points out problems with suggested improvements.

In Summary
These tools will undoubtedly help you scan for website problems. And, will most definitely help you make your website safer, faster and accessible.
Why not post your favourite tool in the comments below? Anto Online always wants to hear from you! New tools will be added to the list if: they are free (or have a free version), is easy to use, does not spam you and provide value.
Finally, contact Anto Online if you need help. We can help with the analysis, plan the approach to resolve the issues and more importantly, help you apply the fixes.